Owning things helps them build a sense of self.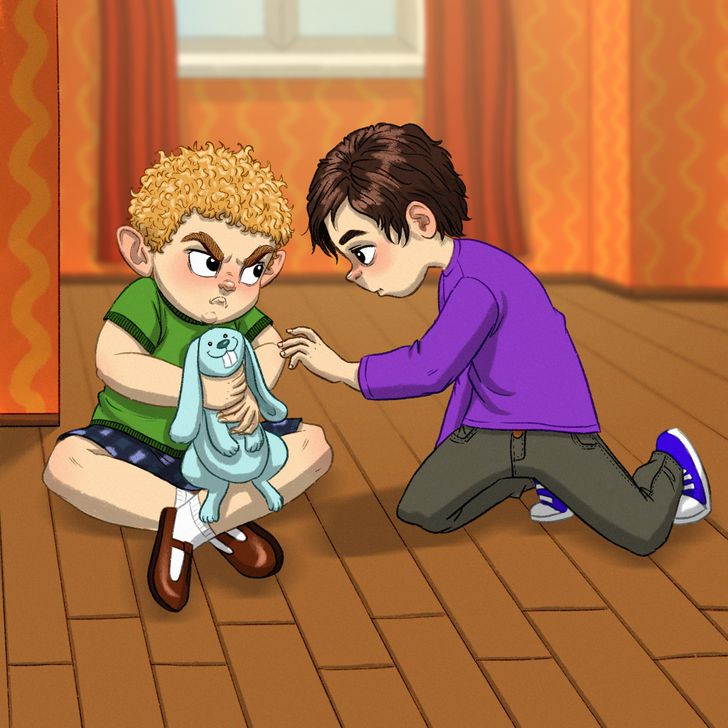 One of the reasons toddlers don't understand the concept of sharing is because they don't yet have a concept of self as a separate and individual person. And having toys that are just theirs and no one else's can give them that understanding. So when they grab something and decide it's theirs, they aren't being selfish. They're "testing the hypothesis that they're individuals."
Toddlers also don't understand at their age that things can belong to other people and not just them.